Starladder Qualifier Predictions EU and North America
Writing about the biggest regions in the Dota 2 is almost always a delight, as this time, we're coming at you with our predictions for the StarLadder Qualifiers for Europe and North America.
Both of these regions obviously have some titan teams such as Evil Geniuses and OG, so if nothing else we can expect to see some hard hitting and entertaining high caliber gameplay from all participating teams.
With that said, here are our predictions.
StarLadder Qualifiers (Europe): OG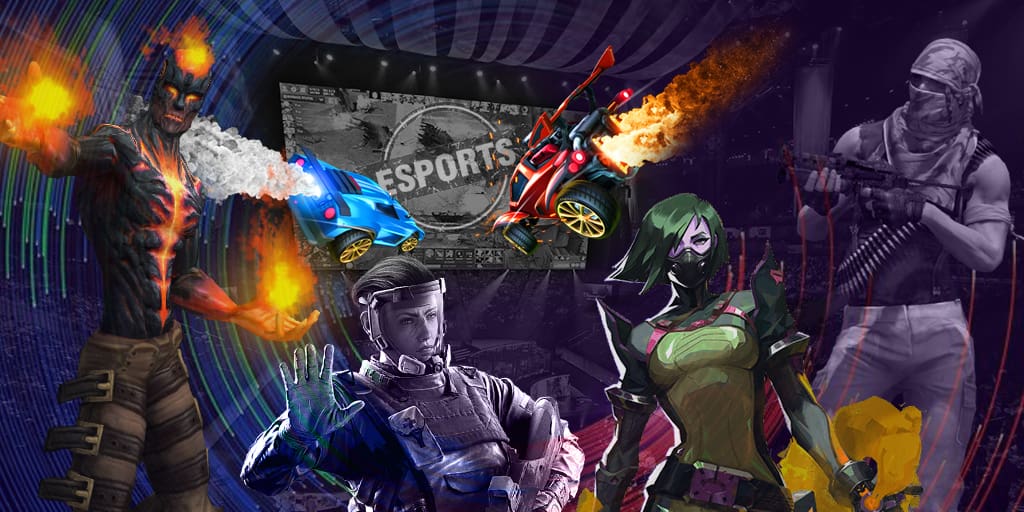 I feel like there's little sense in giving this to anyone but OG. An argument could be made for Team Secret, but OG just plays a clean game in both wins and losses. Their drafts and map control tend to be very refined and when they do lose games, it's often to teams like Team Liquid, LGD, Virtus.Pro and the likes.
Against everyone else, OG has a tendency to either win, or have 1-1 splits and it says a lot about how strong they are, and with most of the competition they're facing off against not being on their level in general, fully expect to see them dominate their way into the Starladder main event.
Of course, there's something to be said for Team Secret playing as possible spoilers. They tend to split with/win against Tier 1 teams. However, barring some serious misplays, OG has this in the bag.
Betting: OG to win 2-0 against 4 protect five 1/4 (Bet365)
StarLadder Qualifiers (North America): Digital Chaos
Persecute me for going slightly against the grain. This Qualifier feels like the DC/EG show. They stand head and shoulders above all other competition, at least based on what we've seen so far.
What puts DC over EG in this writers opinion is the fact that Digital Chaos is gaining some serious momentum in the current Kings Cup. Not to mention that these teams aren't so far apart in skill level that DC could be easily ousted by EG. Besides, DC has the better drafting skill and plays the map a little better too.
One could also make an argument for Complexity Gaming, but they were ousted by Digital Chaos in their last Best of 3. Not to mention that DC is running a 5-2 record against Complexity in recent matches. The games that Complexity HAS taken from DC, have been Best of 1's, which aren't exactly the format qualifiers tend to follow.
Betting: Digital Chaos to win 2-1 against VGJ.Storm 2/1 (Bet365)
Don't forget to follow us on Twitter and Facebook for the latest on your favourite Esports titles.