What We Know So Far About the eMLS
EA Sports have partnered with the Major League of Soccer to create the eMLS. The brand new competitive FIFA league aims to give the best players from the US and Canada to congregate and a chance to become champions.
The eMLS will pattern itself from the MLS; fans will be able follow their favourite clubs in the competition, with teams having representatives vying for the eMLS cup. The inaugural edition of the eMLS Cup will take place at PAX East in Boston on April later this year. This event holds key significance for players from the United States and Canada. It will help determine the US and Canada Qualifiers for August's Fifa eWorld Cup.
As many as 19 MLS clups will reportedly participate in the eMLS: Chicago Fire, Colorado Rapids, Columbus Crew SC, FC Dallas, Houston Dynamo, LA Galaxy, Minnesota United FC, Montreal Impact, New England Revolution, New York City FC, New York Red Bulls, Orlando City SC, Philadelphia Union, Portland Timbers, San Jose Earthquakes, Seattle Sounders FC, Sporting Kansas City, Toronto FC, and Vancouver Whitecaps FC.
Much like the MLS, each club will have to recruit their own players in hopes of unearthing local talents.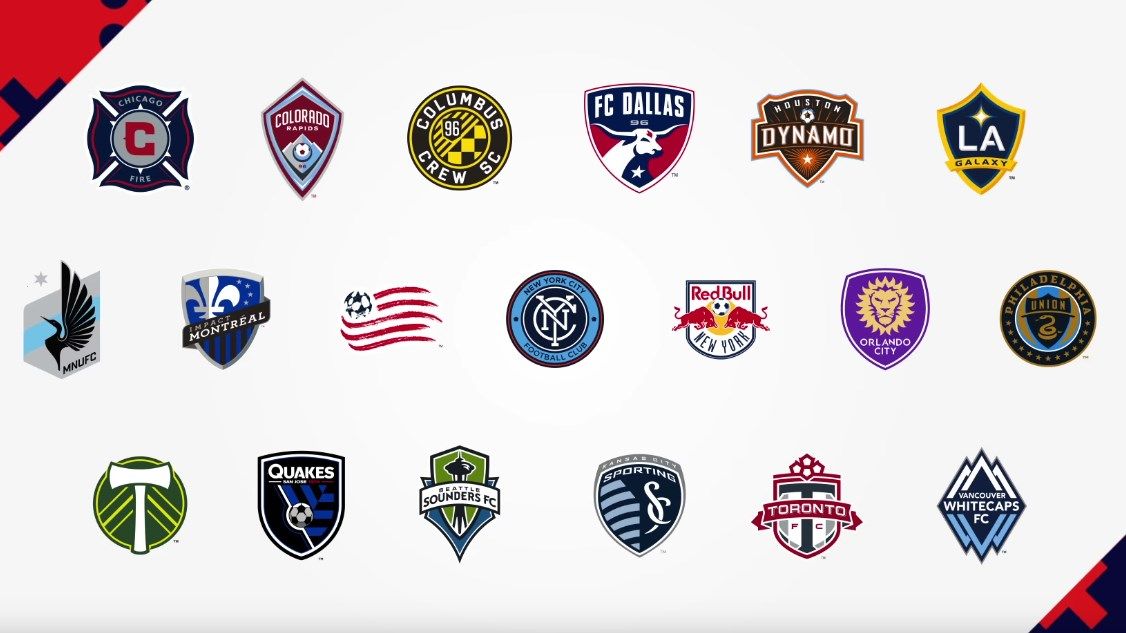 Gary Stevenson, MLS Business Ventures President and Managing Director had this to say:
"This step forward into competitive gaming is a key component in our partnership with EA Sports to promote deeper engagement and connections between MLS supporters and millions of FIFA players around the world."
MLS Join EA Sports' FIFA Esports Initiative
Currently, New York City Football Club holds two professional FIFA players in Joey Calabro and Christopher Holy. The second MLS club to acquire a representative was the New York Red Bulls, signed the Houston native Michael LaBelle. A former Hashtag United FIFA Player and YouTube sensation, he is no stranger to the sport. He is a former national champion in FIFA and has gone on to represent the US in worldwide FIFA tournaments in the past. He also played soccer at the collegiate level.
"New York Red Bulls are known for thinking outside the box and being creative. It's the perfect relationship" said Michael Labelle about linking up with the New York Bulls. "We have a lot of the same goals in terms of what we want to do with the eLeague and the type of content we want to create."
Jayne Bussman-Wise, New York Red Bulls Senior Director of Content and Communicationsas referred to Mike as a "perfect match for the club"and the "best candidate to lead our club in this new space."
Competitive FIFA is far from a new thing. The FIFA Interactive World Cup (now rebranded to the FIFA eWorld Cup) has been around since 2004. However, it was only until recently that the popularity of FIFA esports started picking up. This is likely due to EA's consistent pushing of esports throughout FIFA 17.
As of today, FIFA esports boasts the involvement of numerous prominent football clubs. This includes the German Giants VfL Wolfsburg and the English powerhouse of Manchester City, among others.
We have yet to receive further details regarding the eMLS' full tournament. Rest assured that we will have it covered as soon as more information is available.
Don't forget to follow us on Twitter and Facebook for the latest on your favourite Esports titles.